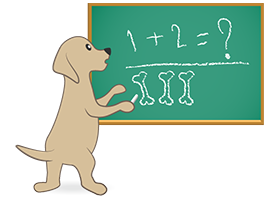 responsive solutions
Our goals are understanding your requirements and helping you focus on the content you want to deliver. Get a solution that not only looks great but is configurable and easy to manage. Have the confidence that everything has been built to the highest possible standard.
No more problems, only solutions.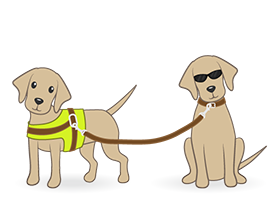 responsive attitude
We like to work in a flexible and helpful way, constantly evolving our solutions as you define and refine your needs. Quality is an integral part of everything we do with our constant focus on testing. You also get great support beyond the project to make sure everything keeps on working.
Professionally made; built to last.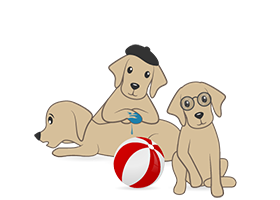 responsive people
Work with us and get the benefits of a team of highly experienced professionals. Employing the latest tools and techniques, we are always keeping ourselves up-to-date in a fast moving environment. We gain your trust by building a direct and honest relationship, always doing our best.
Meet and beat your expectations.